Things have certainly been keeping busy around here!! I am late in posting some of my recent work, so check it all out!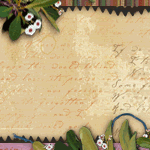 And last but not least, I had a fab time working with Pamela Donnis on her new blog! You definitely want to visit her new place!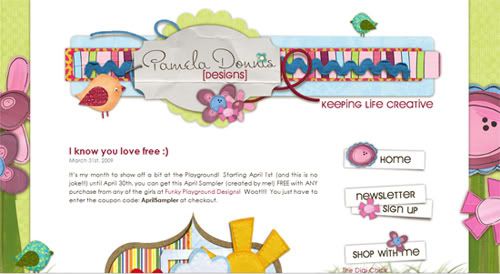 I have more in the works, so I will be back soon I am sure!! Thanks for stopping by!